Karori Golf Club
The Karori Golf Club is an eighteen hole golf course that is only 10 kilometres from the western boundary of Wellington city in a rural valley farmed since the 1850s. Some of the land has reverted to native bush which provides a picturesque backdrop for golf complete with the sounds of farm animals, native birds and Australian rosellas.
The course is characterised by rolling fairways, changes in elevation between tee and green and a lattice of small streams. Six of the holes offer worthy signatures that are unique in the Wellington region.
Tee times are readily available and green fees and membership subscriptions are attractively priced at Karori.
For the technically minded the Transpower 220,000V DC link from the South to North Island straddles the course and the 100M high wind turbines of Meridian Energy's Project West Wind overlook many holes.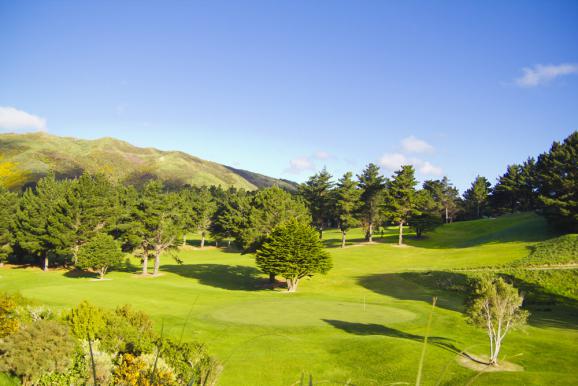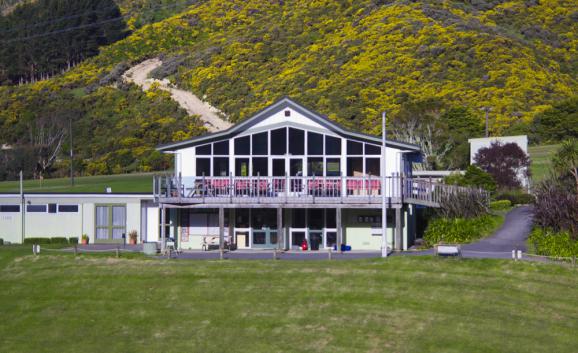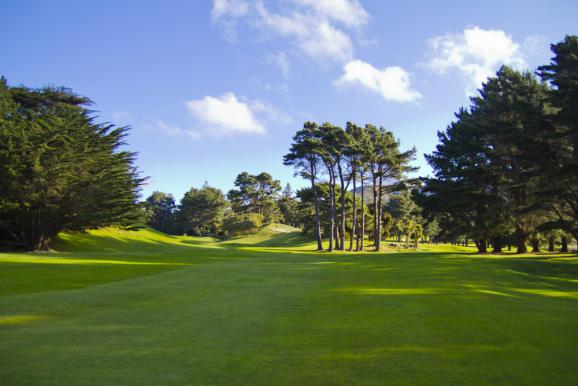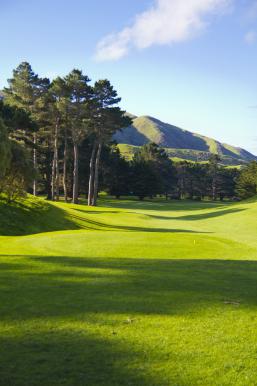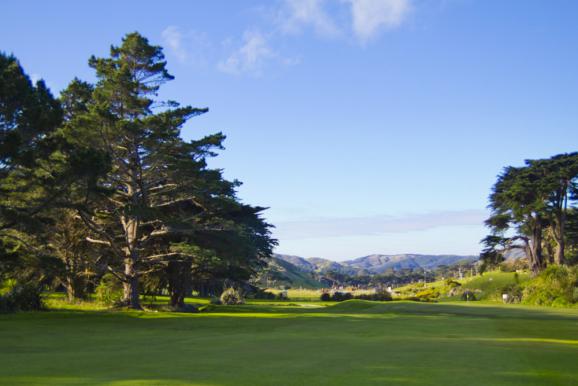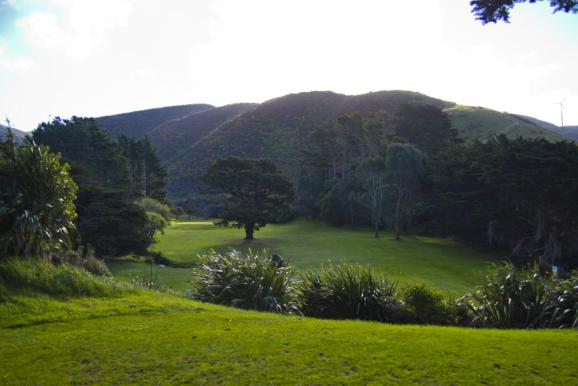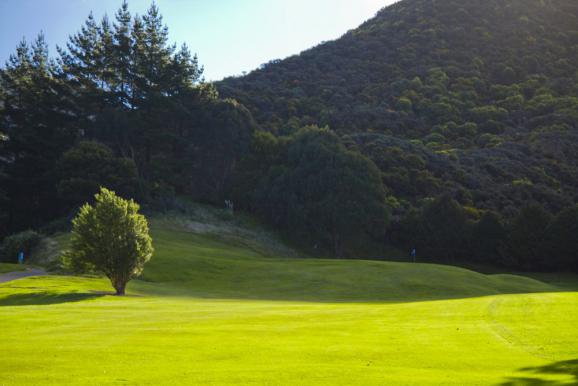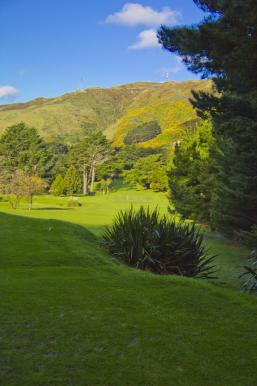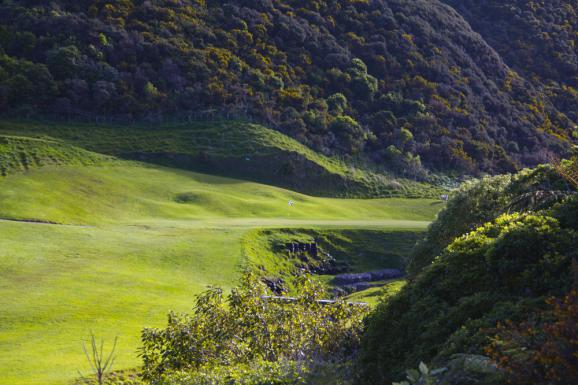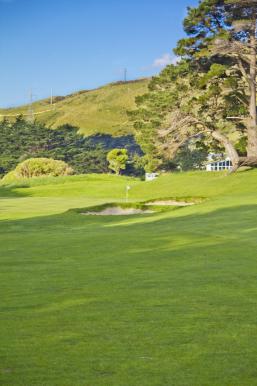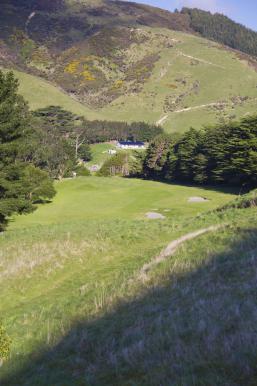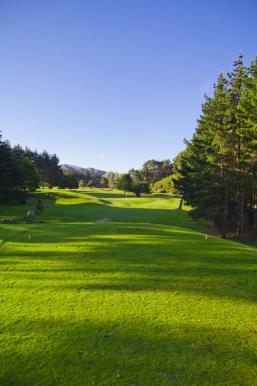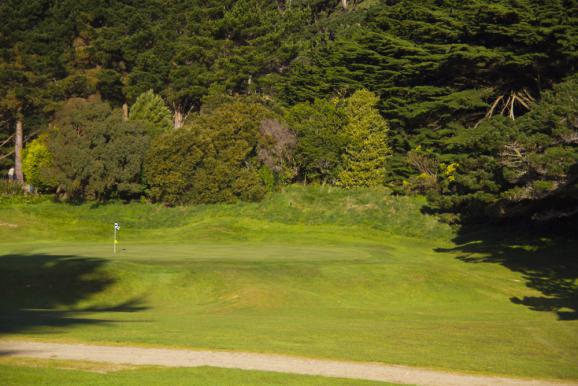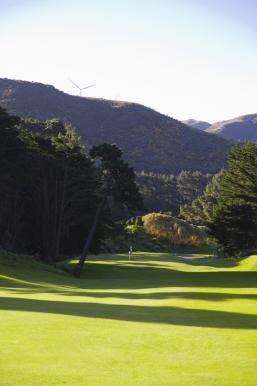 Contact details
280 South Makara Road
Makara