Mahunga Golf Club
The Mahunga Golf Club's course is located off Oxford Street in Masterton. The course itself has gentle undulations on both of the upper and lower levels. The picturesque course is set amongst a variety of native bushes and trees as well as the usual pines, and offers grand views of the Tararua's from many of the holes. The Club House is an old homestead that has been altered to meet the needs of a Golf Clubhouse, but it still maintains the warmth of feeling. We like to call ourselves the "Friendly Club" and it is a title that is deserved, and is enhanced by the Clubhouse.
The club has flexible arrangements for the paying of subscriptions; details are available on the club's web site.
The club has golf carts available for hire, and separate green fees are available for 9 hole rounds as well as the usual 18 hole rounds.
Visitors are always welcome. During the week, no bookings are required, and weekend play is also available. The club field tees off on Saturdays at mid-day from the first and eighth tees and at 11.00 am on Sundays from the first tee.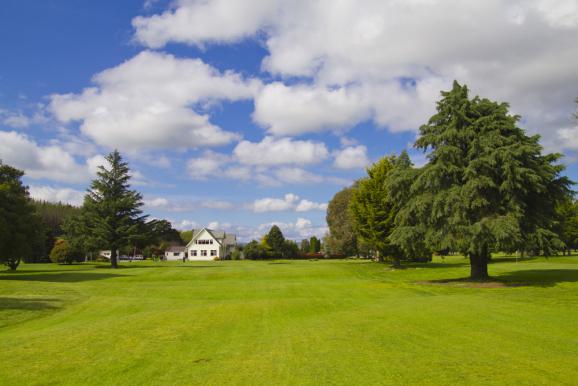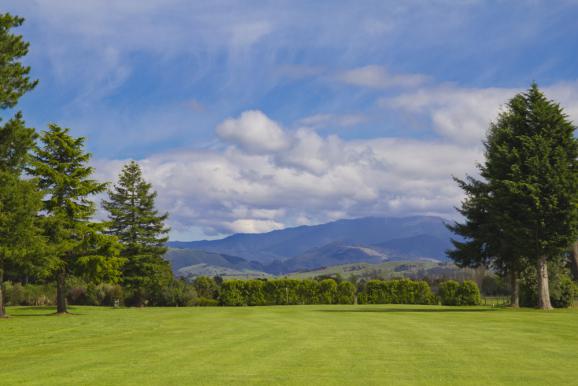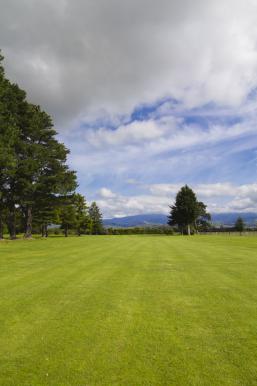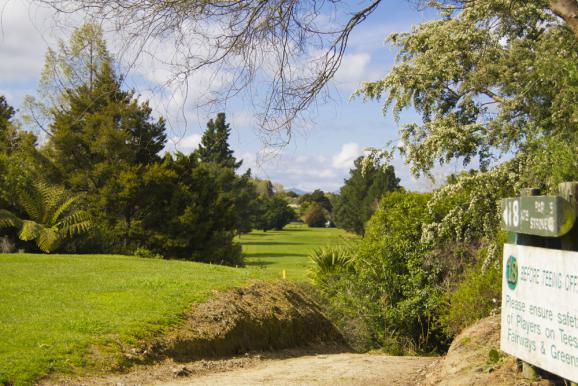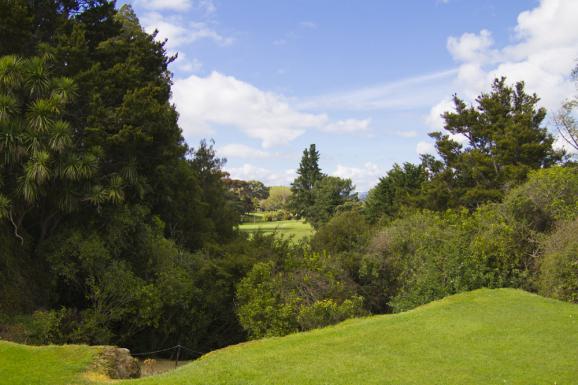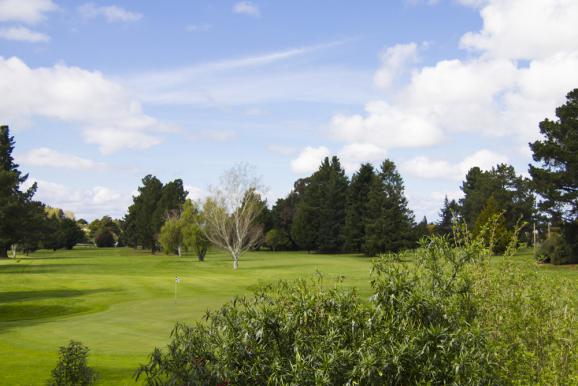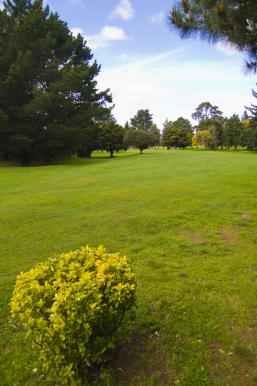 Contact details
Mahunga Drive (off Oxford St)
Masterton
P.O.Box 329 Masterton 5840