Wainuiomata Golf Club
Take time for yourself and your friends. You will find Wainuiomata is a relaxing and friendly club where you will feel welcome. Whether it's a full round or a couple of hours to play 9 holes, we can fit you in, and even match you with other golfers of similar abilities if you want us to.
Play relaxed golf in a wonderful natural setting. Our course is located just 25 minutes from the Wellington CBD and 15 minutes from central Lower Hutt – no planes, trains or motorways to disturb your conversation. Soak up our natural setting where Tui, Lorikeet and Kereru adorn the bush clad hills that are part of the surrounding countryside.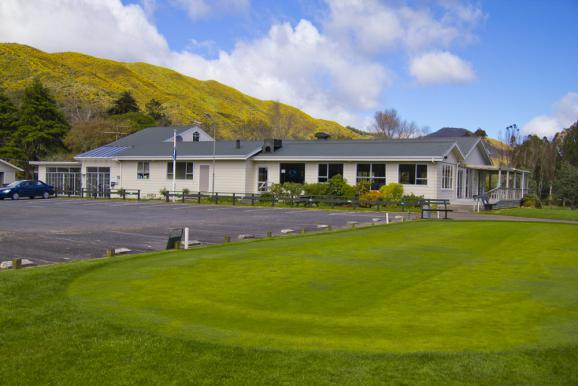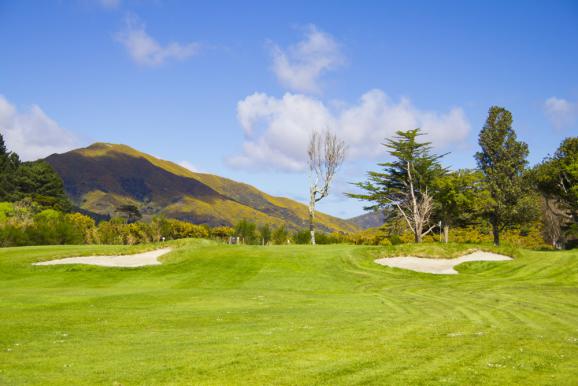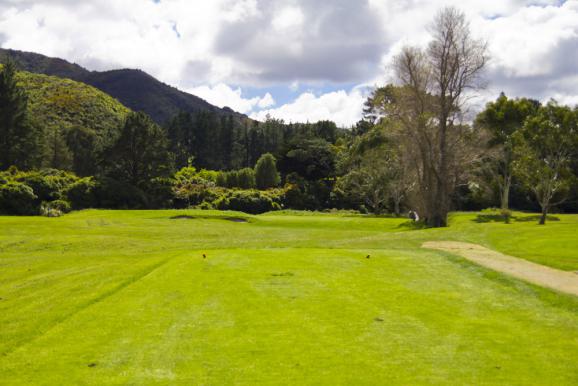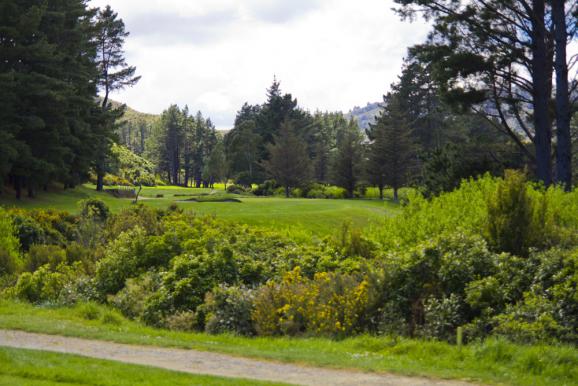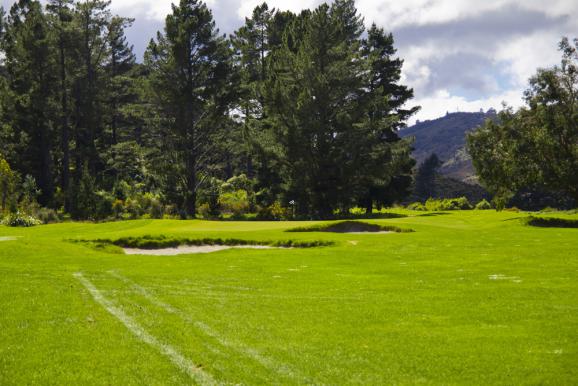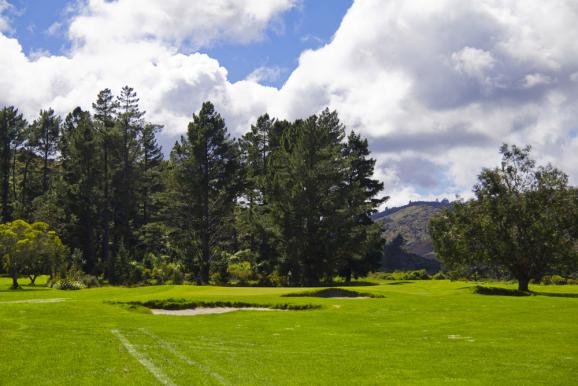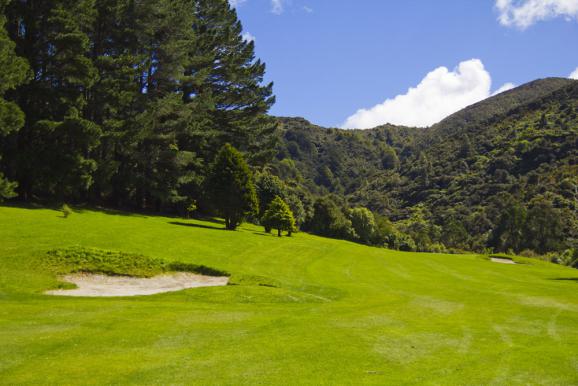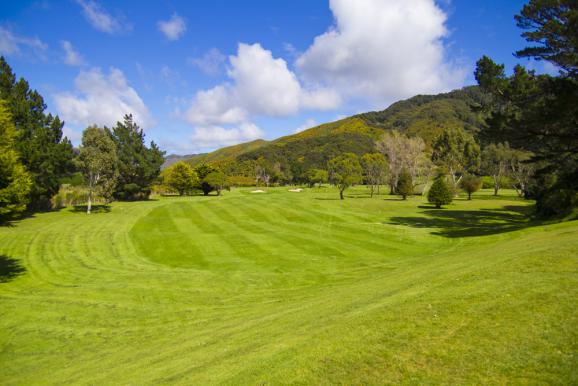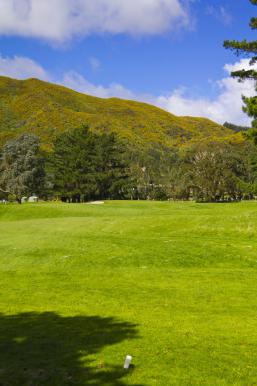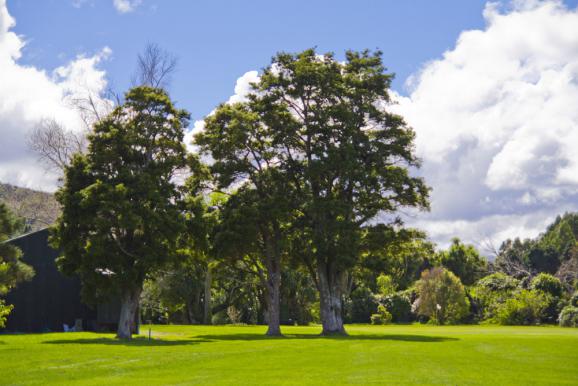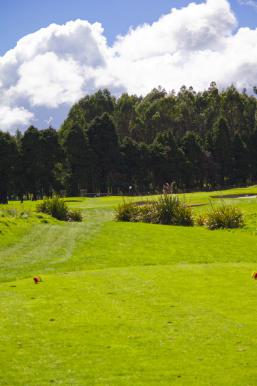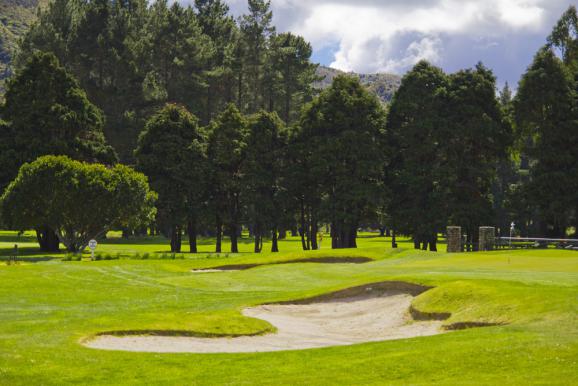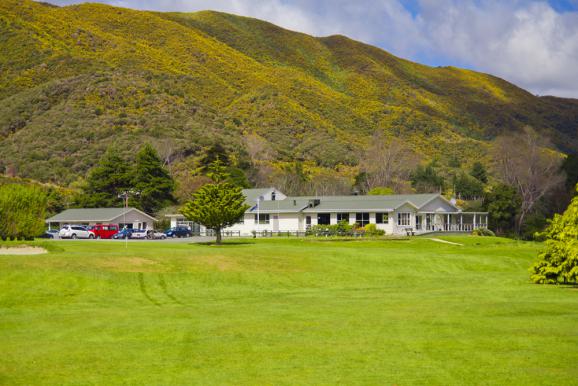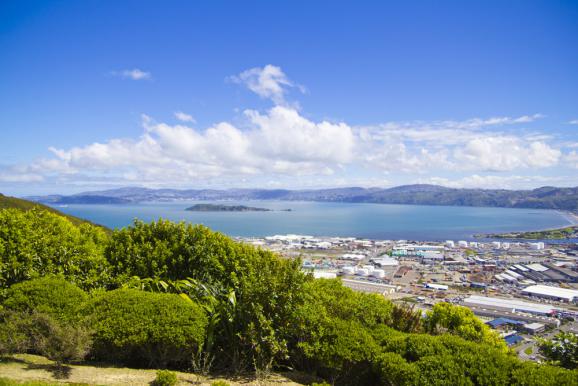 Contact details
334 Coast Road
Wainuiomata